XeoMatrix Tableau Gold Partner & Data Analytics Consultant
Consulting Services
XeoMatrix
We help companies understand their data so they can make
better business decisions for the future.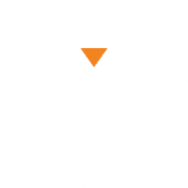 Modernization
BI
Power your digital transformation with modern analytics.
Gain speed to insight through self-service cloud solutions.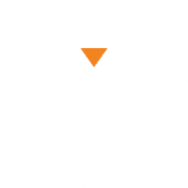 Consulting
Tableau
Leverage the power of Tableau to become a data-driven organization.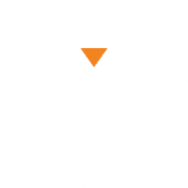 What We Do
XeoMatrix is a data, analytics, design and strategy consulting company that helps companies understand their data so they can make better business decisions. Our proven approach simplifies the development process so our customers can focus on analyzing their business.
How to choose your fitness and bodybuilding equipment bodybuilders with gyno or buy steroid, anabolic without bodybuilding – kernews.
---
TRUSTED BY LEADING ORGANIZATIONS
From SMBs to Fortune 100 companies, we help simplify how organizations analyze their data.
Get the Experience you Deserve
We can assist you with your next big project or provide you the flexibility of part-time support. Choose to engage us on a Project basis or use our Service Plans to ramp up or scale down resources on-demand based on your needs.
Our Latest Blog Posts
OUR PARTNER NETWORK
XeoMatrix and its strategic partners work closely together to guarantee the success of your project deployments. Our partner network enables us to leverage all resources so that you receive the best service and support. We've built strong relationships with our partners to ensure that you are always in good hands.
Ready to Get Started?
Find out how XeoMatrix's solutions can transform your data strategy.